About Us
Anti-Corruption Forum
What is the Anti-Corruption Forum?
We are an alliance of International business associations, professional institutions, civil society organisations and companies with interests in the domestic and international infrastructure, construction and engineering sectors. The Forum's objective is to help create a business environment that is free from corruption.
The forum supports harmonisation of Experts and Auditors Involved in the Assessment of organisations for Anti bribery audits according to the International standards and the standards set by the local legislators.
The Forum has been very much involved in the efforts to reform the law on bribery in recent years that have led to many article amendments and believes that while no law is perfect, the Act will do a great deal to bring the international best practice, and will further encourage British companies to avoid corrupt business practices.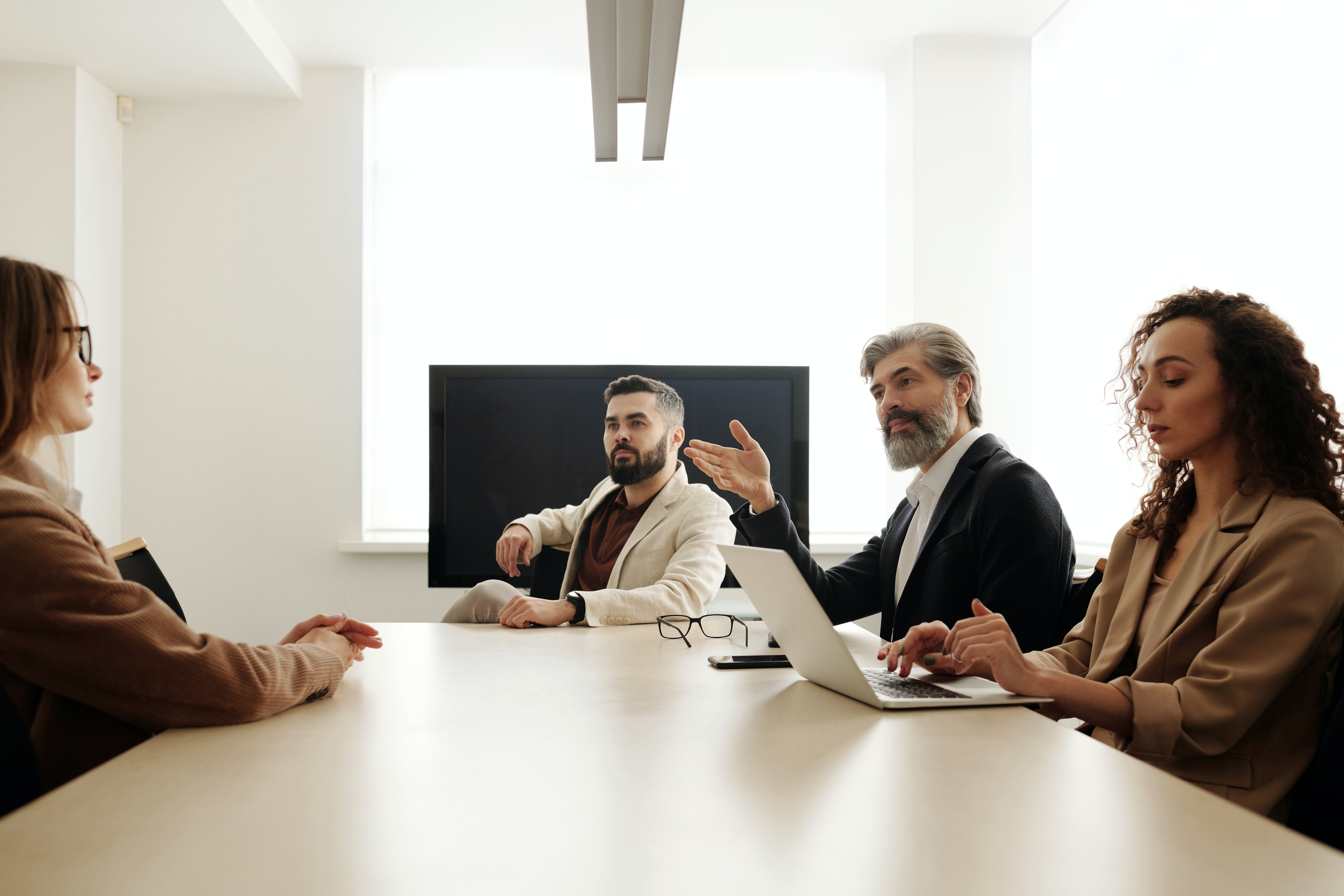 Our Mission
Anti-Bribery forum approaches to improve governance, increase transparency, promote the rule of law and reduce corruption in developing and emerging countries.
Improve competence of assessors involved in anti-bribery audits
Anti-Bribery
Anti-Corruption
This section examines the different types of corruption which can occur in the infrastructure, construction and engineering sectors.